Irene Holzfurtner naked in No Reason horror movie
Warning: explicit nudity, sex and violence scenes!!!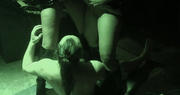 size: 129mB
duration: 15:07
resolution: 640×336
file type: AVI
Alisha Klass in explicit scene penetration lollipop in vulva from Center of the world movie
Water in milk exists (2008) – independent art-house explicit movie by cooperation Swiss Institute and Lawrence Weiner
Cast: N Beckwith, Lesny Jn Felix, Cleo Fishel, Taka Fukuya, Jonathan Hokklo, Joann Kim, Lucca Jean Lax, Kristen Lorello, Zaza M., Christopher Mitchell, Natalie S. Mignon, Kitao Sakurai, Ryan Scanlan

size: 62mB
duration: 00: 23: 05
resolution: 320×180
file type: AVI
Isidora Simijonovic blowjob scenes from Klip movie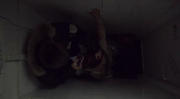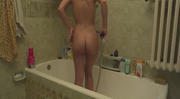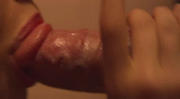 size: 133 mB
duration: 00: 11: 10
resolution: 608 x 336
file type: AVI
Verónica Echegui in hot blowjob and sex scene from El Menor De Los Males (2007)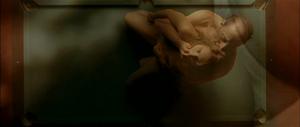 size: 11 mB
duration: 00: 03: 43
resolution: 720 x 304
file type:AVI
Maria Schrader explicit scenes (handjob, oral sex, leg spreading) from German drama Lose My Self (2014)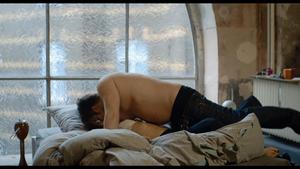 size: 268 mB
duration: 00: 05: 19
resolution: 1920 x 1080
file type:AVI
Henriette Heinze nude in explicit blowjob, penetration and other sex scenes from drama Auftauchen (2006)
size: 193mB
duration: 00: 17: 18
resolution: 640 x 352
file type:AVI
Famous actress Marie Collins in one and only explicit handjob scene from Voici venu le temps (2005)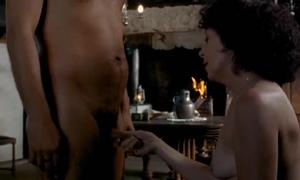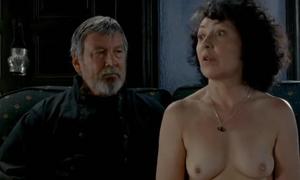 size: 14 mB
duration: 00: 01: 29
resolution: 640 x 384
file type:AVI
Famous writer, director, actress Marina de Van in explicit blowjob (fellatio) scene from her early work short movie Bien sous tous rapports (1996)
Parents caught their adult daughter, when she gives her boyfriend a fellatio. Then they analyze her sex habits.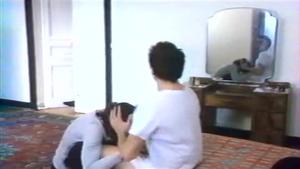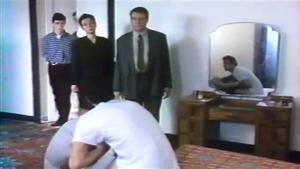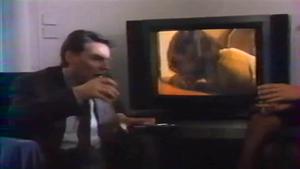 size: 39 mB
duration: 00: 01: 53
resolution: 960 x 540
file type:AVI

Disclaimer: This site does not store any of the files contents on its server. All references are copyright to their respective owners.