Explicit sex scenes from mainstream movie Le Pornographe
size: 46mB
duration: 00:04:57
resolution: 640×352
file type:AVI
Florence Guerin SEX scenes from Profumo (Bizarre) movie
size: 116mB
duration: 00:11:28
resolution: 752×400
file type:AVI
Carole Laure in explicit sex scene from La Tete De Normande St Onge
size: 111mB
duration: 00:05:52
resolution: 320×240
file type:MPG
Lina Romay explicit scenes from Rolls Roys Baby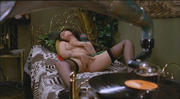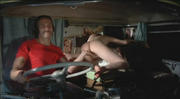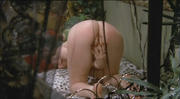 size: 339mB
duration: 37:12
resolution: 640×352
file type:AVI
Explicit scenes compilation from uncut version german horror movie Exitus Interuptus

size: 305mB
duration: 23:50
resolution: 720×384
file type:AVI

Download Video
Maruschka Detmers explicit blowjob and other sex scenes from mainstream movie Devil in the Flesh
size: 48mB
duration: 09:07
resolution: 528×288
file type: AVI
Download Video
Karina Fallenstein, Jane Birkin, Christine Kaufmann in hot nude scenes from Egon Schiele Exzesse (1981) movie.
Penthouse Pet and Caligula Star Lori Wagner (Lori Kay Wagner) in hardcore scenes include blowjob, handjob, penetration and cumshot.

Lori Wagner in Pussyman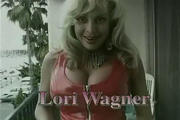 size: 255mB
duration: 27:19
resolution: 672×448
file type:AVI
Lori Wagner in Frankenpenis
size: 363mB
duration: 31:46
resolution: 640×480
file type:AVI
Lori Wagner in Old chicks need love
size: 166mB
duration: 18:02
resolution: 480×360
file type:WMV
Lolo Ferrari nude in hot scenes from comedy Camping Cosmos.
size: 43mB
duration: 03:22
resolution: 624×400
file type:AVI
Ornela Muti and Jerar Depardie in hot and explicit sex scenes from Die letzte Frau movie.

size: 115mB
duration: 10:22
resolution: 608×336
file type:AVI

Disclaimer: This site does not store any of the files contents on its server. All references are copyright to their respective owners.