Lucia Sanchez explicit handjob scene from Ozon movie Sitcom
Sirpa Lane, Marina Hedman in La bestia nello spazio aka Beast in Space uncut version hardcore scenes compilation.
Trine Michelsen and Anne Louise Hassing unsimulated sex scenes from arthouse movie Idioterne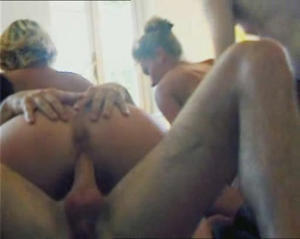 size: 106,9mB
duration: 09:36
resolution: 480×352
Eugenie Beaudry sex scene
and other hot explicit from drama Laurentie (2011)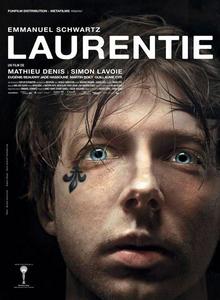 size: 131 mB
duration: 00: 11: 49
resolution: 720 x 400
file type: AVI
Sabine Timoteo nude sex scenes
from Love, Money, Love aka L'amour, l'argent, l'amour (2000)
Bimba Bosé, Isabelle Stoffel and Vicky Peña explicit sex
include hot group sex (orgy) scene from new Spain drama El cónsul de Sodoma(2010)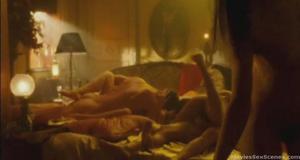 Danish comedia I Tvillingernes Tegn
Explicit sex scenes compilation
Cast: Anne Bie Warburg, Lisbeth Olsen and other.
HOT scene from Sügisball aka Aurumn Ball
Short explicit stories from Swedish undeground movie Dirty Diaries

Disclaimer: This site does not store any of the files contents on its server. All references are copyright to their respective owners.