Christine Boisson, Fabienne Babe, Rémi Martin and other nude in hot and explicit scenes from La mécanique des femmes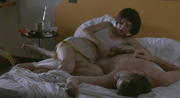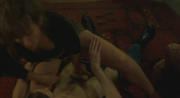 size: 141mB
duration: 00: 21: 34
resolution: 560 x 304
file type:AVI
Mercedes Ortega full frontal nude scenes from Tatawo (2000) movie + unknown actress labia visible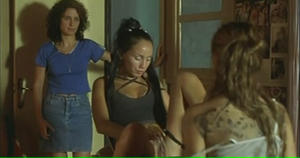 size: 54 mB
duration: 00: 08: 27
resolution: 608 x 320
file type:AVI
Hot scenes documentary road-movie (Road-Movie-Porn-Documentary) Too Much Pussy! Feminist Sluts, a Queer X Show about 7 young women artists by Emilie Jouvet
Cast: Judy Minx, Wendy Delorme, DJ Metzgerei, Sadie Lune, Mad Kate, Madison Young.
size: 145 mB
duration: 00: 20: 31
resolution: 640 x 360
file type: AVI
Corinne Clery nude in hot sex scenes and near explicit fingering scene from Devils Honey
size: 415mB
duration: 00: 17: 02
resolution: 720 x 400
file type:AVI
Hanne Klintoe and Femi Ogunbanjo uncensored penis touch and pissing scenes from The loss of Sexual Innocence movie
Famous Swedish actress and singer Regina Lund in explicit movie Karlekens Sprak 2000

size: 298mB
duration: 00: 17: 55
resolution: 640 x 272
file type:AVI
Explicit sex scenes compilation from Danish sex comedy I skorpionens tegn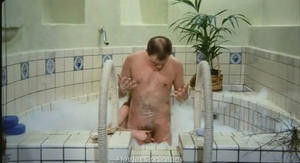 Explicit scenes from german horror movie Damonebrut (2000)
Cast: Katja Bienert, Anja Gebel, Yunisa Frometa
size: 69 mB
duration: 00: 14: 14
resolution: 560 x 272
file type:AVI
Caligula 2 The Untold Story sex scenes (explicit orgy, blowjob, penetration and cumshot)

size: 194mB
duration: 26:38
resolution: 640×464
file type:AVI

Disclaimer: This site does not store any of the files contents on its server. All references are copyright to their respective owners.