Ruth Gabriel pussy closeup and another hot scenes from Spain drama Dias Contados (1994)
Lizzie Brocheré nude
in hot scenes from criminal drama American Translation
Explicit (hardcore) orgy scene from mainstream drama Paradies: Glaube (2012)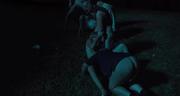 size: 13mb
duration: 01:32
resolution: 720×384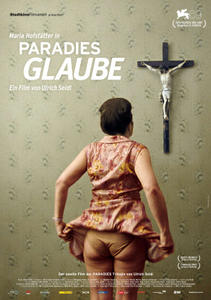 Unsimulated sex scenes from Spanish romance El Mar No Es Azul (2006)
size: 184mb
duration: 25:52
resolution: 640×288
Stefania Bonafede and Rocco Siffredi in hot cfnm scene from Amorestremo aka The Dangerous Sex Date (2001) movie.
Kate Winterich full nude
in hot and explicit sex scenes Kissing on the Mouth movie
Yor Jasbleidy Santos full frontal nude
in explicit scenes from drama Porfirio (2011)
Sanna Brading in explicit scenes
from swedish mainstream movie Hole in my heart.

"Ebis za naslednika Medvezhonka" (2008) imdb

Pussy Riot before they formed some of the russian anti-government punk rock chicks in black rousing collective prefer different forms of protest: orgy in public places. How about this? The idea was to draw attention to their cause, and they have been incredibly successful.

Sandra Reyes full frontal nudity, pussy closeup and masturbation scenes from short movie by John Gloster The Imorals  (2012)

Disclaimer: This site does not store any of the files contents on its server. All references are copyright to their respective owners.