Explicit blowjob and other hot and nude scenes from Behind Blue Skies movie
Anna Gyorgyi, Kamilla Fatyol and Zoltan Mucsi nude in explicit scenes from Tablou aka The Class movie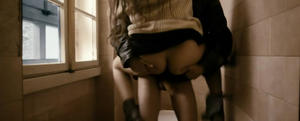 Annj Goren and Eva Robins in only explicit sex scene from "Eva Man" (Due sessi in uno)
Scarlett Anderson explicit handjob ang licking penis scene from Extremism Breaks My Balls (2000)
Laura Morante nude in explicit scenes from La mirada del otro (1998) movie
Paz de la Huerta, Katrina Bowden and Vanessa Lai Fox full frontal nude scenes from Nurse 3D (2013) movie.
Nude Julie-Marie Parmentier touch penis in hot hanjob scene from Charly movie.
Tunde Muranyi  and Eva Kovacs hot, nude and sex scenes from Gyengebb Napok (2008) movie.
Sara Forestier naked scenes from Love Battles (2013)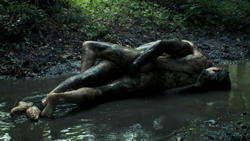 Disclaimer: This site does not store any of the files contents on its server. All references are copyright to their respective owners.