Hannah Hoekstra full frontal nudity, shaved pussy and pissing scene from Hemel movie.
Labina Mitevska hot nude sex scenes in I want you
Helene Zimmer nude in explicit sex scenes (explicit blowjob, masturbation, handjob) from mainstream movie Q (2011).
size: 97mB
duration: 00: 08: 00
resolution: 720 x 576
file type: mp4
Carolina Ducey in explicit scenes from Romance X movie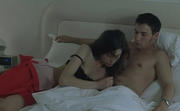 size: 158mB
duration: 26:33
resolution: 544×336
file type:AVI
Elizabeta Popovic full frontal nude, sex and golden shower scenes from Yugoslavian crime drama Drzava mrtvih (2002)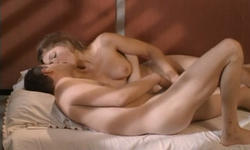 size: 30mB
duration: 00: 00: 49
resolution: 1280×720
file type: AVI
Full frontal nude and explicit sex scenes compilation from France crimiinal drama France société anonyme aka French Anonymity Society (1974)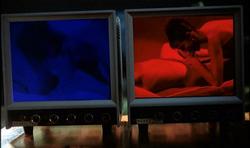 size: 71 mB
duration: 00: 05: 00
resolution: 704×416
file type: AVI
Mary Mendum aka Rebecca Brooke, Marilyn Roberts and Yvette Hiver in explicit sex scenes compilation include blowjob, handjob, vulva close-up, urination, fingering and bondage in Radley Metzger drama The Image aka The Punishment of Anne
size: 166mB
duration: 00:14:57
resolution: 720×400
file type:AVI
Saralisa Volm explicit sex scenes(include: explicit  penetration, explicit hanjob, pussy closeup, pussy fingering by Saralisa Volm) from expirementaly mainstream explicit movie by Sergej Moya – Hotel Desire
Size: 271007540 bytes (258.45 MiB)
Duration: 00:10:19
Video: 1280×528, 25.00 fps(r)
Emily Haack explicit object penetration scene from I spit on your corpse, I piss on your grave

size: 155,3mb
duration: 14:32
resolution: 352×264
Lea Baastrup Rønne and Lotte Munk Fure in hot scenes from drama MollyCam (2008)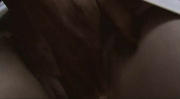 size: 146mB
duration: 00: 18: 11
resolution: 604 x 332
file type:AVI

Disclaimer: This site does not store any of the files contents on its server. All references are copyright to their respective owners.