Explicit sex scenes from France movie by Raphaël Sibilla – No Body Is Perfect (2006)
size: 65 mB
duration: 00:06:48
resolution: 640 x 480
file type: avi
Explicit blowjob scene from Chinese film presented at the International Film Festival Rotterdam – Kun 1: Action (2009)
size: 17 mB
duration: 00: 01: 33
resolution: 720 x 404
file type: avi
Leandra Leal full frontal nude
in hot scenes from Nome Próprio drama
size: 81 mB
duration: 00:11:55
resolution: 544 x 304
file type: avi
Japanes Wife Next Door 2

explicit asian movie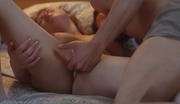 size: 314mB
duration: 00: 29: 22
resolution: 720 x 416
file type:AVI
Nymphomaniac hot, nude and explicit sex scenes compilation from director's cut version
!!!ALL in ONE!!!
size: 552 mB
duration: 00: 37: 56
resolution: 1280 x 720
file type: avi
Anna Azarova, Kseniya Rappoport, Agnetta Ojevole, Viсtoria Salchak and other in full frontal explicit nude scenes include pussy closeup from Latvia-Russia-Malta-Austria drama Golfstrim pod aysbergom aka Gulf Stream Under the Iceberg (2012)
size: 181 mB
duration: 00: 12: 54
resolution: 720 x 400
file type: avi
Marta Nieradkiewicz nude in real unsimulated explicit cunilingus and hot leg spreading pussy closeup scenes from Poland drama Plynace wiezowce aka Floating Skyscrapers (2013)

size: 53 mB
duration: 00: 08: 13
resolution: 640 x 272
file type: avi
Stripper (Marianne Chargois) undresses and shows the labia and anus closeup in front of stroking cock client explicit scene from Pin Up (2012)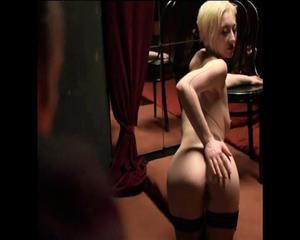 size: 46 mB
duration: 00: 04: 50
resolution: 720 x 576
file type: avi
Julie Bremon touch Eric Cantona penis and masturbation, Kate Moran nude from Les Rencontres D'Apres Minuit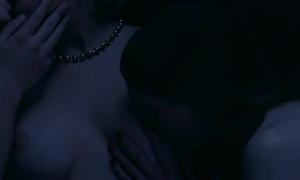 size: 73 mB
duration: 00: 10: 34
resolution: 640 x 484
file type: avi

Disclaimer: This site does not store any of the files contents on its server. All references are copyright to their respective owners.